Furniture. Objects. Retail. Makers.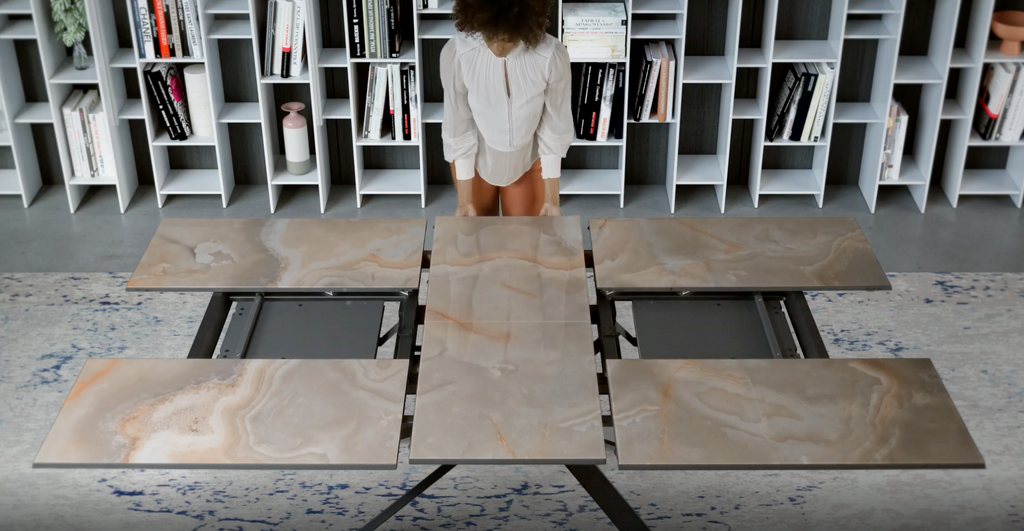 Extending tables come in a wide range of styles, materials, and finishes, ensuring there is something to suit every taste and interior design. Whether you prefer a modern, minimalist look or a classic, traditional aesthetic, you can find an extending table that complements your existing furniture and enhances the overall ambiance of your dining area.
We've named this 
space
 F.O.R.M. with the stated goal of featuring Furniture, Objects, Retail, and Makers.  In some cases, the partnerships we've created are so intertwined that is difficult to differentiate or distinguish one from the next.  We've studied everything from the natural elegance of 
Oggetti Furniture
 to 
Demystifying Furniture Delivery
 processes.  Here we look closely at one of our longest tenured partners who has recently take on a transformation of sorts.