Furniture. Objects. Retail. Makers.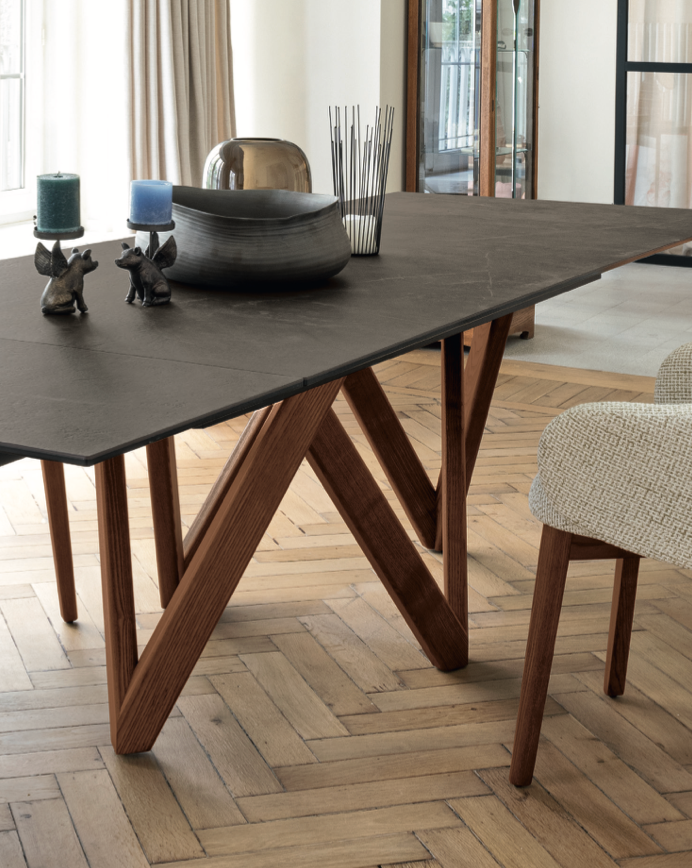 Calligaris furniture is renowned for its impeccable quality and attention to detail. Each piece is meticulously crafted using the finest materials, ensuring durability and longevity. With a rich heritage, Calligaris has perfected the art of blending traditional craftsmanship with contemporary furniture design. Calligaris is continually rolling out new designs and this fall is no exception. Let's take a look at some of new furniture design from Calligaris.
This 
Labor Day Furniture Sale 
is the perfect opportunity to upgrade your living space and create a cozy and stylish environment for you and your loved ones. Don't miss out on the chance to find the perfect furniture pieces at unbeatable prices.