Furniture. Objects. Retail. Makers.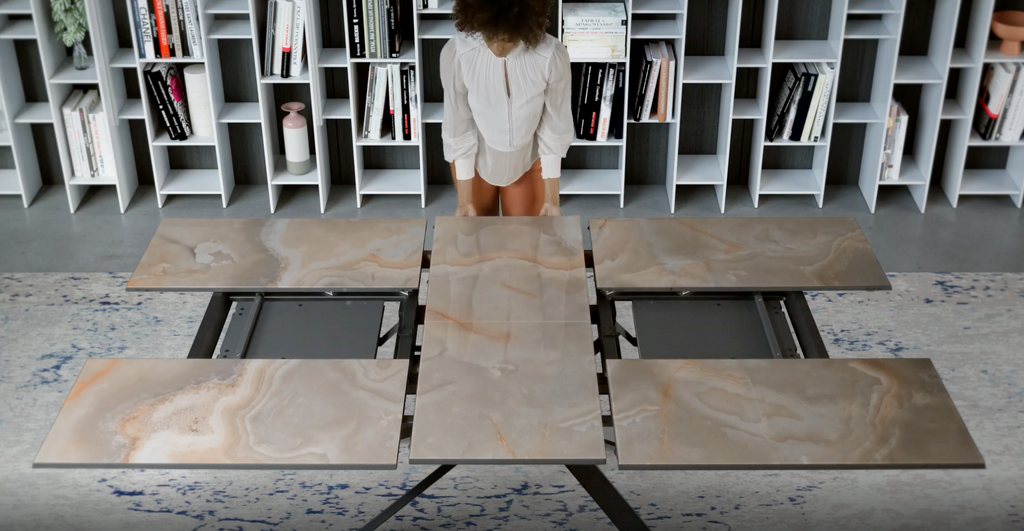 Extending tables come in a wide range of styles, materials, and finishes, ensuring there is something to suit every taste and interior design. Whether you prefer a modern, minimalist look or a classic, traditional aesthetic, you can find an extending table that complements your existing furniture and enhances the overall ambiance of your dining area.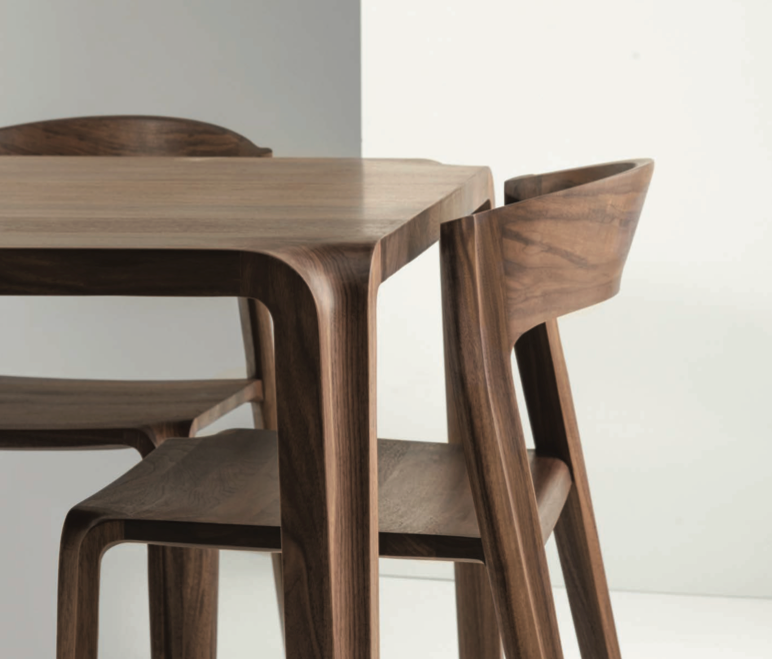 Maintaining solid wood furniture is a simple yet essential task to ensure its longevity and beauty. By following these tips, you can enjoy your furniture for years to come. Remember to clean regularly, protect from scratches, and maintain the finish. With proper care, your solid wood furniture will continue to be a cherished part of your home.