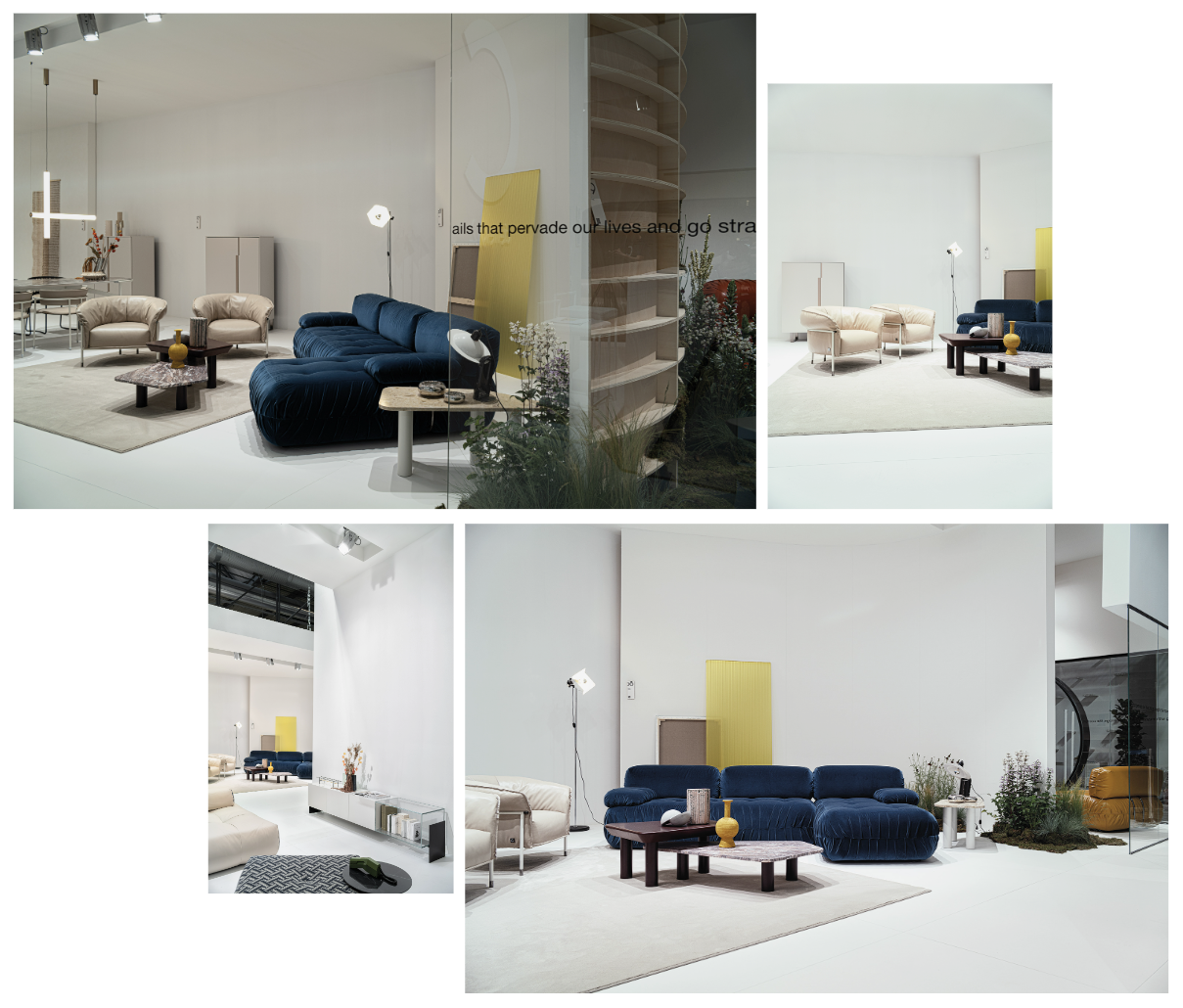 New furniture from Cierre. Made in Italy.
We've looked to Cierre previously in order to highlight Cierre's masterful design techniques. This year they've been at it again.
The 2022 collection was created with the precise aim of enhancing the '70s by reinterpreting them in a modern key, so as to emphasize the years in which Cierre was born and celebrate its first 50 years of history. A clear message that has been carried forward by all the designers who signed the new collection. Not only the lines but also the selected materials and combinations have as their purpose the setting of products with a retro taste in a modern, white, bright and industrial environment.
Ever sums up the lesson of the East: we should reduce life to the bare minimum and choose what makes us feel good. At all times. This is what Ever is about. To live in the present, allowing us to reflect, rest and meditate. 
The linearity of the surround is balanced with the softer internal shapes of the double padding. The overall impression of restraint, brought out by the contrast between a leather roller and an iconic fabric, is transformed with a ceramic coffee table with chrome bracket. There is a sincere contrast of colors concealed among the illusions. 
Option claims to succeed because it looks instantly alluring with irresistibly delightful design: the comfortable padding of the backrest and armrests contrasts with the severity of decorative bars in chromed metal and defines a canon of charm that immediately draws you in.