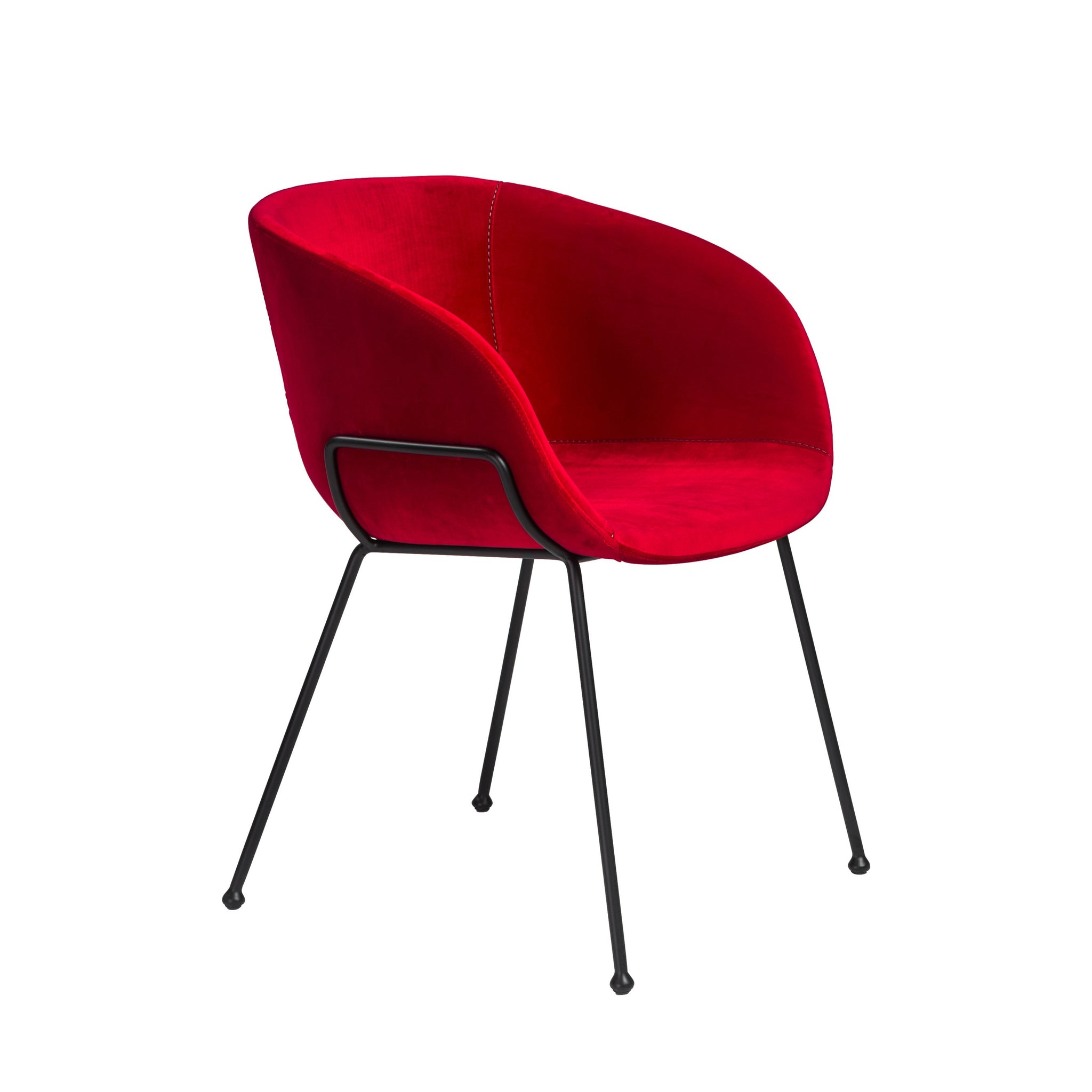 Stock Furniture - Project Deadlines and Instant Gratification Collide
If you're working on a tight project deadline, have guests arriving to town, or just demand things arrive fast once you've made up your mind, look to the stock furniture collection for results.  These products are warehoused around the country for fast delivery no matter where you live.  And this is only a fraction of what we have available to source.  Specifically, here we'll feature barstools, counter stools, and dining chairs, as these piece are generally the last to arrive, and arguably the most important when guests are on their way.  We've discussed previously on furniture delivery networks around the country, now let's look at some specific pieces that will get you settled in no time.
Stools and dining chairs can be difficult to find in general, and often add up when purchased at significant quantities.  Here is a look at some of our favorites.  The Zach stool and chair covers all three product categories if you prefer a cohesive interior that doesn't compete with other parts of the open concept.  The Zach stools are offered in a classic brown and dark gray eco leather beneficial for both longevity and easy to clean given heavy day to day use.
was We love the minimal frame, the barrel seat construction, and the low rise seat back providing comfort and support.  These stools get the job done for  variety of guests and mesh well with a neutral interior scheme when not in use.
In addition to the classic brown leather look, the dark grey is arguably even more versatile.
We love the modest stitch, the thin blackened steel frame, and most of all the comfort level allowing to sit and relax for hours without interrupting the flow of the evening.
If you are looking to pop some color, go with the cherry red fabric option on the dining chair.  This gives a retro look with a contemporary update, and is sure to make a bold statement.  Who doesn't love a retro cherry red dining chair? If these don't match the style you are looking for, get in touch and let us go to work.  We can source from 10,000+ products, more than we can (or want to) show online.